Home
Posts tagged Heart of A Coward
VaimFeb 27, 2020
Pictures of a proggy night in Helsinki with Monuments, Heart of a Coward and I Built The Sky! Check it out!
VaimFeb 27, 2020
Monuments came back to Finland after seven long years, so we just had to be there to enjoy the proggy metalcore greats from the UK!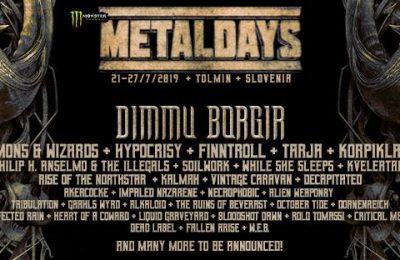 Frederik VermeirenNov 23, 2018
MetalDays just added 12 new names to the lineup of MetalDays 19! Check out this impressive new list of bands going to Slovenia in 2019!