Home
Posts tagged hunter's moon
NeleFeb 22, 2019
Delain brings a new album with quite an unique concept. Find out here how they did that.
VaimJan 13, 2019
Beloved symphonic metal band Delain revealed the video for first single "Masters of Destiny"!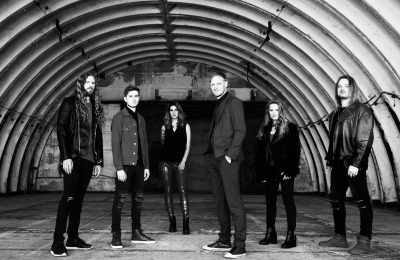 VaimDec 14, 2018
Delain announced new songs to be released in February next year together with a live Blu-Ray!