Home
Posts tagged james hetfield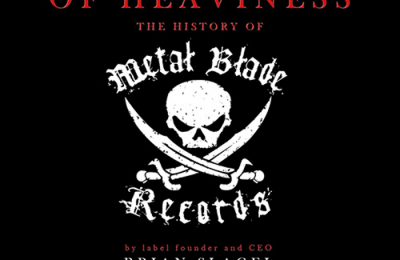 VaimMar 11, 2019
Now hear about the history of Metal Blade Records through the soothing voice of Brian Slagel himself in the audio book version of his autobiography!
VaimJul 22, 2016
Sturdy old school heavy metal with a high dose of comedy!
VaimMay 28, 2016
The Norwegian black 'n' roll nuts of Kvelertak coming to blast away through your speakers!