Home
Posts tagged Jeff Walker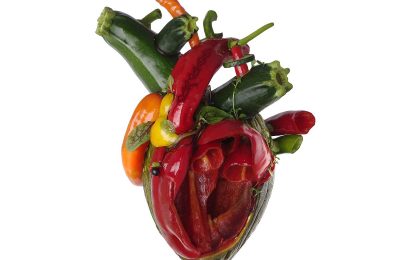 MaxenSep 15, 2021
On 'Torn Arteries' Carcass takes us on a tour de force cycle of their musical evolution from old school death metal grindcore to technical melodeath.
MaxenOct 30, 2020
"Despicable" is overtly melodic, well-executed, and ridiculously enjoyable this is certainly a solid release by Carcass.
MaxenOct 28, 2018
Bloodbath still sounds filthy, morbid and brutal with technical qualities, this is a perfect record for fans of rotten old school death metal!!!