Home
Posts tagged kavka zappa

Cédric DezitterFeb 17, 2020
Our friends from MCLX did it again: They brought the legendary The Menzingers to Antwerp! Check out the pictures here!

Tom Van MeersscheDec 18, 2019
Pictures of Jinjer,The Agonist, Khroma and Space of Variations in Antwerp.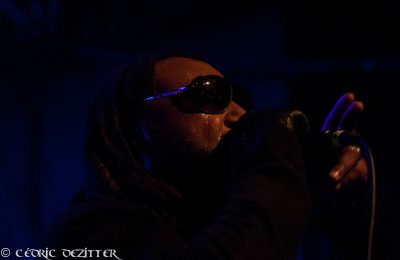 Cédric DezitterSep 26, 2019
Skindred made us all hot and sweaty with their signature ragga metal sound, here are the pics!