Home
Posts tagged Kevin Gruft
Annet WoltersNov 27, 2020
Since the Corona virus stopped live performances from happening, bands are finding new ways to get their music to the people. Live streams it is. And even though...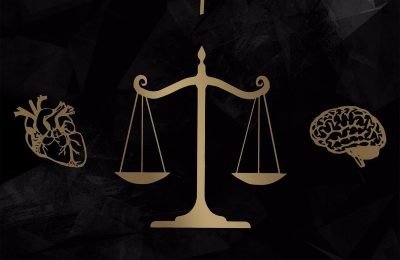 Timothy JanssenMar 30, 2018
Escape The Fate balances multiple styles to deliver something for everyone with their new album I Am Human.