Home
Posts tagged luca indrio
MaxenAug 27, 2020
Necrot's "Mortal" is definitely a must-buy for the death metal junkies and especially for fans of Vastum and Autopsy.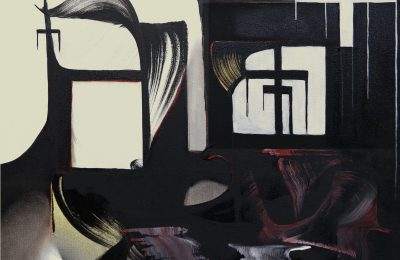 MaxenOct 19, 2019
If you crave for some filthy slab of primitive death metal with hints from Autopsy, Necrot and Coffins then look no further.
Laura KerkhofsFeb 01, 2018
READY TO DIE!