Home
Posts tagged Matte Modin
MaxenJun 02, 2019
Firespawn have honed and refined their musical technique delivering the good quality of the modern and brutal death metal.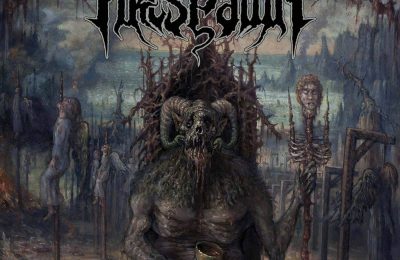 Laura KerkhofsSep 23, 2017
These Swedish death metal heroes (Entombed A.D., Dark Funeral, Six Feet Under, etc.) will make your head bang to songs about Jack The Ripper and other gruesome things.