Home
Posts tagged necromantia
MaxenNov 10, 2021
"To The Depths We Descend…" holds an ancient perspective to the Necromantia's debut album.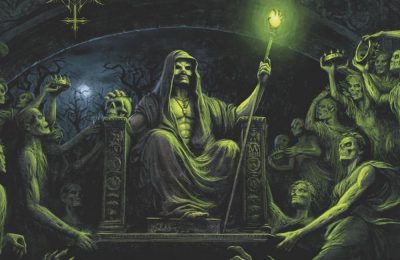 MaxenAug 09, 2019
Funeral Storm's Arcane Mysteries is as much a tribute to Hellenic black metal as it is a testament to its legacy.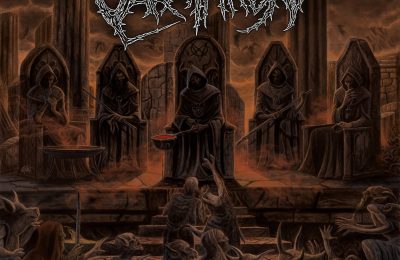 MaxenMay 04, 2018
Patriarchs of Evil is a great follow up album to their previous offering, and Varathron has found the right balance of mixing folk melodies with raw black metal.