Home
Posts tagged one tail one head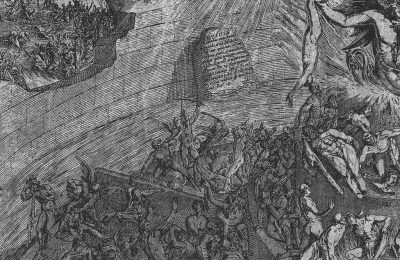 MaxenFeb 05, 2021
'For the Glory of Your Redeemer' is an excellent follow-up to the band's debut album. If you are looking for some dark, black metal music with gloomy riffs and creepy...
MaxenDec 20, 2018
Nid-Hymner Av Hat is not too far from being a perfect record. And I wouldn't be surprised if Whoredom Rife became the masters of their own craft.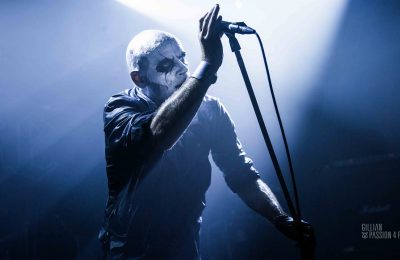 GillieOct 27, 2018
4 Shades of Black in Sint-Niklaas. Check out the images here!