Home
Posts tagged Pozer Rock Trio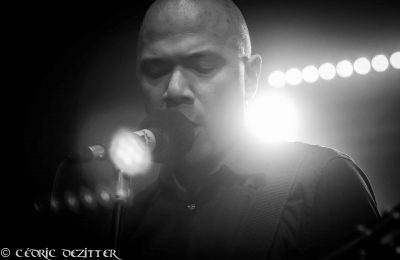 Cédric DezitterDec 10, 2018
Darkness. Cold. Fire. Silence. A big crowd. Mistery. A missing band. And a climactic bang! Sounds like an episode of Game of Thrones? Nope! I'm talking about Danko...

Cédric DezitterDec 10, 2018
After it seemed we were getting no show at all, we ended up having a blast at one hell of a rock show by Danko Jones!