Home
Posts tagged Profound Lore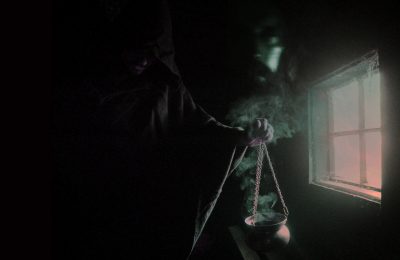 VaimSep 18, 2019
Cult black metal band The Deathtrip is setting up to release a new album in November!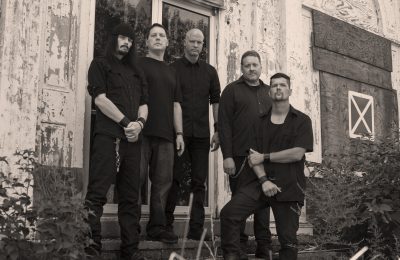 SamohtJan 16, 2019
A lot of cultural events has been planned in the course of the past 5 years to commemorate the First World War. A conceptual funeral doom album that tackles this topic,...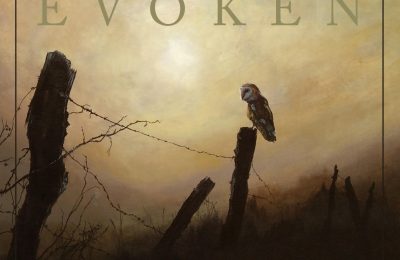 SamohtNov 09, 2018
New Jersey's finest purveyors of funerary doom, Evoken, have finally finished work on the follow up, "Hypnagogia", a surrealistic concept album about the horrific...