Home
Posts tagged pure noise

Frederik D'HuyvetterMar 22, 2020
Beartooth came to Belgium to make Trix (Antwerp) explode with energy and make the crowd of this sold out venue have an extraordinary night.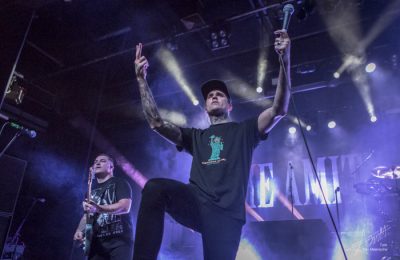 Tom Van MeersscheMar 22, 2020
We sat down with Dan and Joe from The Amity Affliction to talk about the new album, tour... and food of course! Check it out!