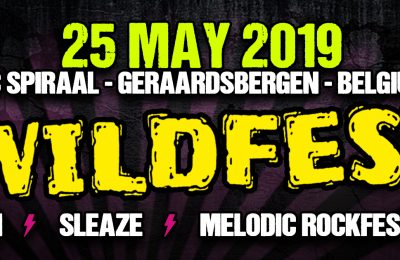 Frederik VermeirenMay 15, 2019
The 4th edition of Wildfest will take place on Saturday the 25th of May. Expect some great Glam/Sleaze and Melodic Rock shows from all over Europe!
Frederik VermeirenFeb 16, 2019
This year, one of the official Wacken Open Air "W:O:A Metal Battle" semi-finals of Belgium will take place in Jeugdhuis Asgaard, powered by GRIMM Gent!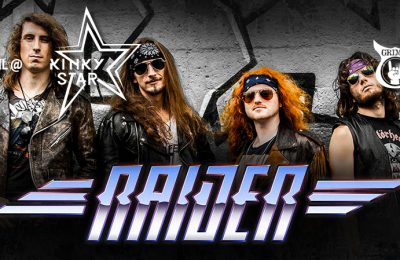 Frederik VermeirenApr 06, 2018
RAIDER will bring you everything you could expect from a band of that era: high energy rock 'n' roll, live at Muziekcentrum Kinky Star!