Home
Posts tagged second wave black metal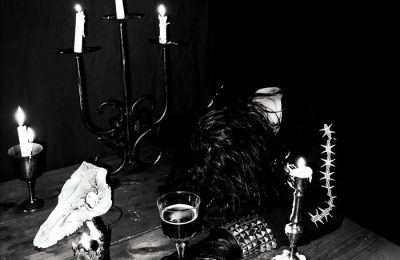 MaxenMay 18, 2021
'A Diabolical Thirst' comes as a bold promulgation from the Quebec formation.
MaxenApr 14, 2021
With this classic approach of their musical enchantment, Escumergamënt presents the forgotten ideals of European black metal.
MaxenApr 04, 2021
Valdaudr reflects on the elements of the early nineties black metal. There are no keyboards just the old clichés delivered in the Scandinavian style.