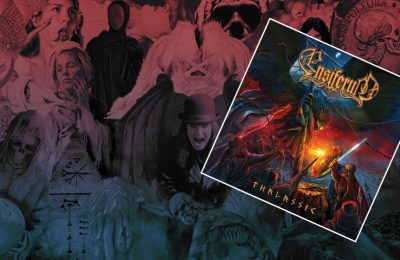 Glenn Van BockstaeleDec 31, 2020
Some good old familiars and a couple of big surprises made it to the albums of the year 2020 for Glenn!
Glenn Van BockstaeleNov 25, 2020
A while back we had a chat with a brand new band in the Belgian metal scene: Sentre! Have a read what they are all about!