Home
Posts tagged Swedish heavy metal
MaxenAug 31, 2021
"At One with None" is an epic heavy metal album, masterfully achieved by the clear refinement in the songwriting.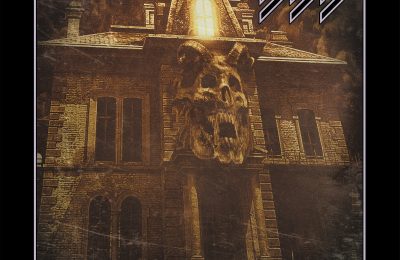 MaxenSep 22, 2019
RAM is back with an album loaded with the classic sound of heavy metal with a clear improvement in songwriting and style!
SjorvenSep 13, 2019
When you're a fan of Sabaton or just a huge sucker for heavy, power, symphonic and folk metal, Sabaton Open Air might be the place to be for you!