Home
Posts tagged Tanzbrunnen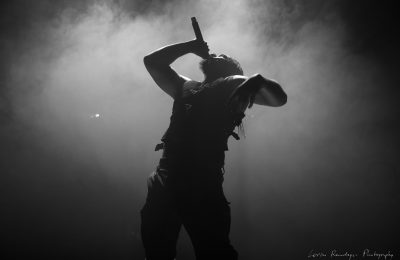 Lorin RenodeynNov 08, 2018
Check out the pics we managed to take of yet another amazing Amphi Festival!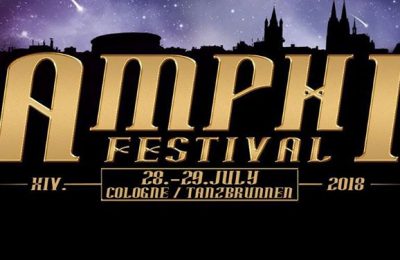 Lorin RenodeynNov 08, 2018
Festival review of Amphi Festival 2018. On 28 and 29 July, Cologne's Tanzbrunnen became a haven for EBM / Industrial and Goth fans.
GRIMM Editorial TeamJul 30, 2016
Amphi: waar het zwart ziet van het volk.