Frederik VermeirenFeb 09, 2018
The Difference and Eyes On The Machine live at Asgaard (free gig!) to celebrate the birthday of our soundguy and good friend Vincent!
Read more
Comments Off

on The Difference + Eyes On The Machine at Asgaard

Elisa SchanzerMay 09, 2017
And completely for free!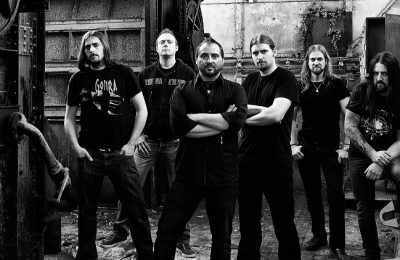 Frederik VermeirenApr 16, 2017
DYSCORDIA + The Difference @ ASGAARD ►► SCHEDULE 19u00: The Difference (Progressive-melodic doomy metal) 21u00: Dyscordia (Belgian Progressive Melodic Metal) ►►...
Read more
Comments Off

on DYSCORDIA + The Difference @ ASGAARD