Home
Posts tagged Thomas Eriksen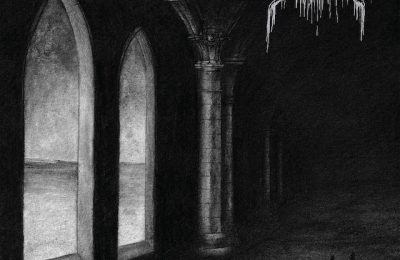 MaxenApr 12, 2021
Mork's latest release 'Katedralen' brings black metal rooted in the old school template of raw black metal with still their own touches.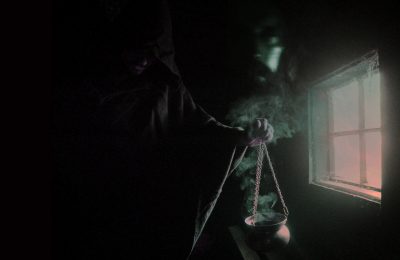 VaimSep 18, 2019
Cult black metal band The Deathtrip is setting up to release a new album in November!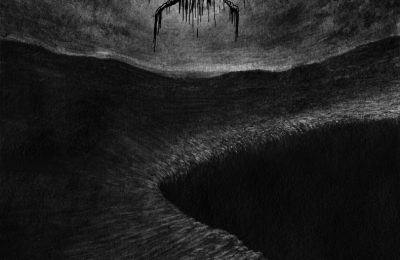 MaxenMay 14, 2019
This is absolutely a riff driven album where Mork showcases the traditions of the Norwegian black metal style.