Home
Posts tagged tony iommi
CourtneyFeb 25, 2019
'The Door To Doom' is an amazing executed epic doom metal record. Candlemass is keeping you bewitched from start to finished with heavy riffs, pounding drums and...
VaimDec 09, 2018
The doom masters are back with original vocalist and a guest appearance of one of the godfathers of metal on their upcoming new album!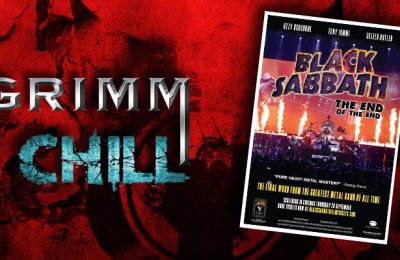 Laura KerkhofsNov 01, 2017
The founding fathers of heavy metal went on retirement. This documentary is a goodbye, but also a piece of history.