Home
Posts tagged U.S. Death/Doom Metal

MaxenApr 25, 2020
'Death Meditation' is a dark and brooding record that plunges into the spectral drones of sinister atmosphere.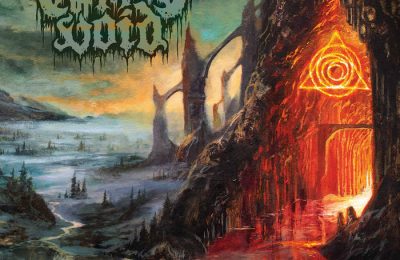 MaxenApr 01, 2020
Temple of Void is taking gradual progress shaping up their trademarks by every album, highly recommended for fans of Paradise Lost, Asphyx and Hooded Menace.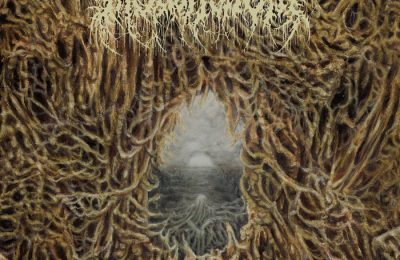 MaxenOct 11, 2019
"Mortiferum" instills the basic rudimentary elements of the Finnish and U.S. death metal. This is one of the best death doom albums to surface on 2019, essential for...