2020 has been enough of a doomed year to warrant its own album title. At least that's what the synth rock duo that is Zombi must have thought, when they were looking for a name for their first record in five years. Zombi takes its name from the Italian title of George A. Romero's classic zombie pic 'Dawn of the Dead'. Now apart from movies about the walking undead always being a good source of inspiration for any band moniker, album or song title, there was a little more to it in this case.
The soundtrack for this film was written by an Italian band called Goblin, a bizarre prog rock collective that gave the horror genre in the seventies a unique flavour. Claudio Simonetti, the main man behind Goblin, was, for instance, also responsible for the soundtrack's of Dario Argento' s revered cult cuts, 'Deep Red' and 'Suspiria'.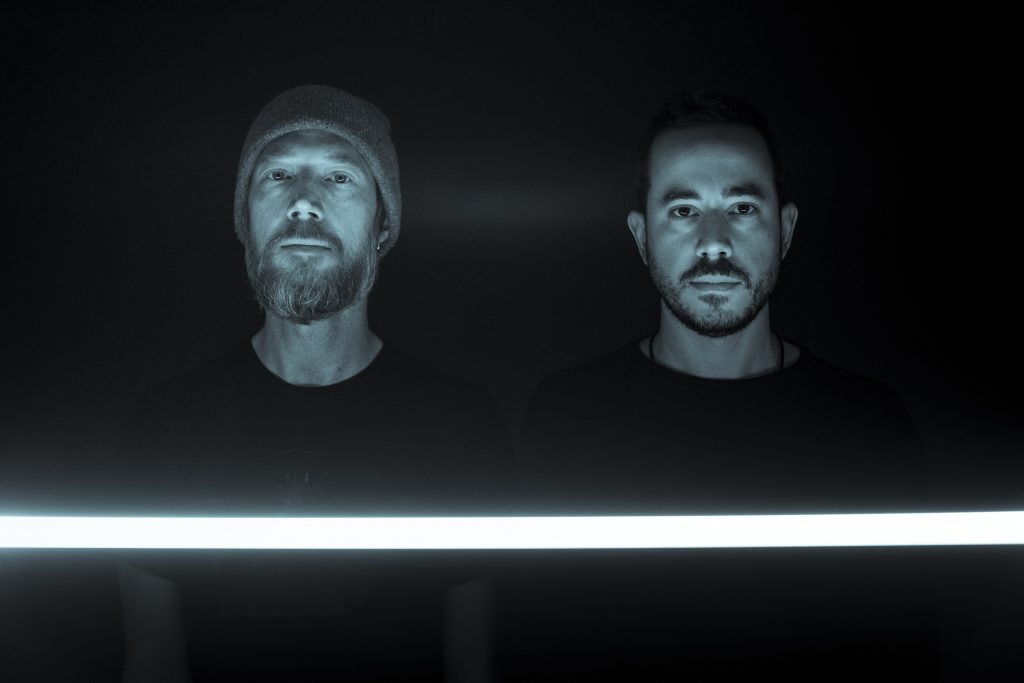 Those musical scores were the breeding ground from which Zombi stemmed. Steve Moore and Anthony Pattera started up their collaboration after the turn of the century. Like Goblin it was a purely instrumental affair with Moore's bass and synth lines balancing on Pattera's drumming. The duo's compositions sound very much like the soundtrack to a horror flick from the seventies or eighties, a film that only exists in the imagination of its composers and their audience. On a slightly chauvinistic side note, Moore has in fact composed score for actual films as well, one of them being none other than the acclaimed Belgian scarefest, 'Welp,' in 2014.
Five years have passed since their last release, 'Shape Shift', which came on the back of a very successful headlining slot on Roadburn where they shared the bill with their long time godfathers in Goblin. '2020' sounds rather familiar to those acquainted with the undead duo, yet there are some significant new flavours added in compared to their previous recordings. 2009's 'Spirit Animal' saw the introduction of the electric guitar, adding a bit more heaviness to their trade. However, this was dialed down somewhat on the two subsequent albums.
The new record seeks inspiration with Goblin's own forefathers in progressive rock like Rush and Journey. This reintroduces some of those rock elements like, for one, the guitar solos on the electrifying opener 'Breakthrough & Conquer'. 'Earthscraper' on the other hand proves that you can make stoner doom purely on synth. With nigh a guitar in sight they undertake a stellar journey across the multiverse alongside the likes of heavyweights like Sleep.
'No Damage' is more familiar vintage Simonetti terrain while 'XYZT' starts as pure synthwave. Heavy on the drums, 'Fifth Point of the Penta', invokes eerie vibes and deep drones. 'Family Man' visits his aunt in Argento's Italy before hiking to the digital spikes of 'Mountain Ranges'. Despite its misleadingly gentle name, 'First flower', brings in pounding drums and mistaken identity synths with guitar envy. Closer, 'Thoughtforms', ends the year in a hazy, dreamlike fashion, envisaging a brighter future next year.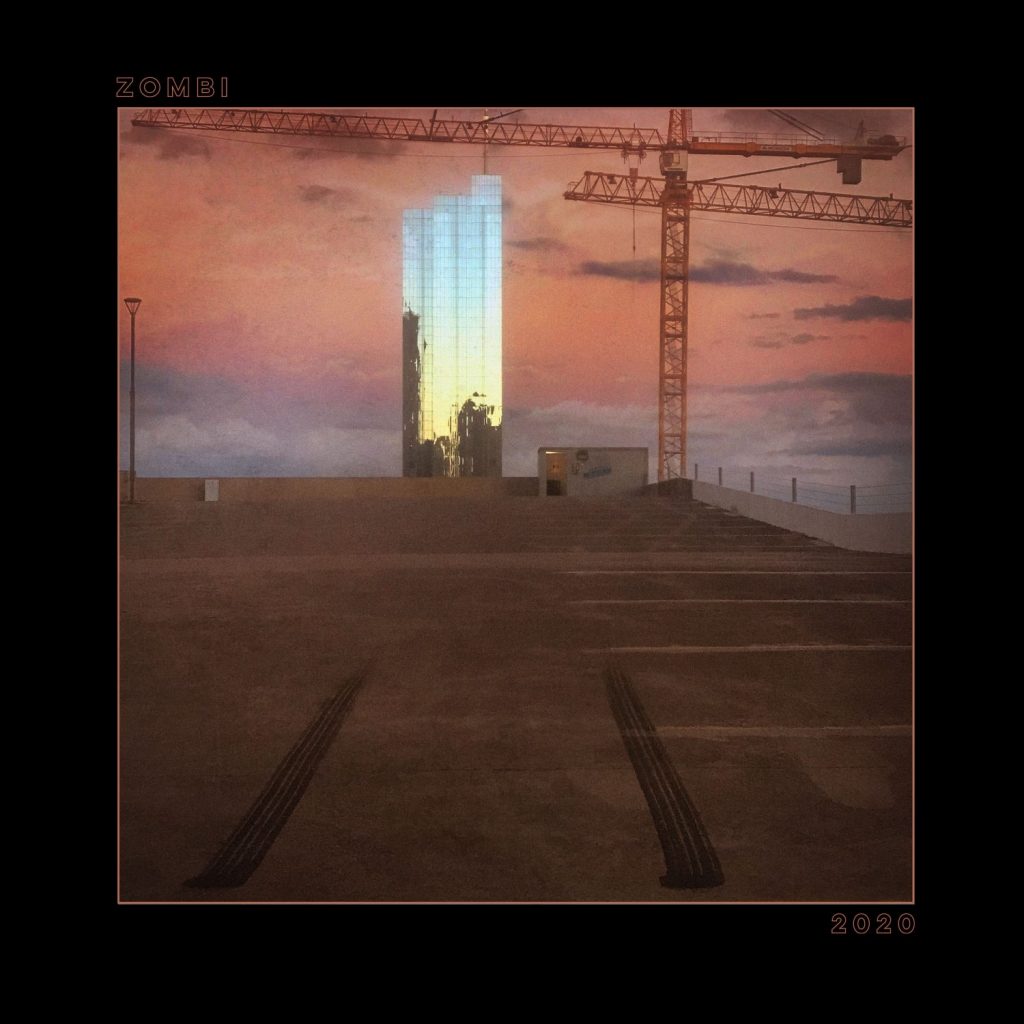 Release Date: July 17 2020
Label: Relapse Records
Tracklist:
Breakthrough & Conquer
Earthscraper
No Damage
XYZT
Fifth Point of the Penta
Family Man
Mountain Ranges
First Flower
Thoughtforms