Home
Articles posted by Bernd
(Page 3)
Bernd
Founding Member - Vice President | A fashionable and striking young lad with some problems with his vision. Manages all of GRIMMs partnerships.


GRIMM Editorial Team, Ilse, Bernd and WrokAug 22, 2015
Wacken, Rain or Shine! ...with a lot of mud.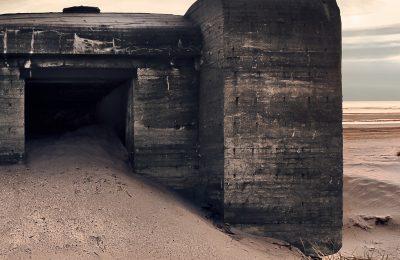 BerndJul 06, 2015
Geloof het of niet maar industrial leeft!


GRIMM Editorial Team, Bernd, Ilse and WrokJun 28, 2015
A great festival in Hell!