Home
Articles posted by Wim
(Page 21)

Wim
Wim is an avid enthusiast of any form of extreme music that ranges from ridiculously profound to profoundly ridiculous.

WimSep 17, 2018
Alien Weaponry definitely killed it on their very first gig in Belgium at Le Cercle, on 09/08/2018. The New-Zealander trio knows how to rule a stage, be it through the...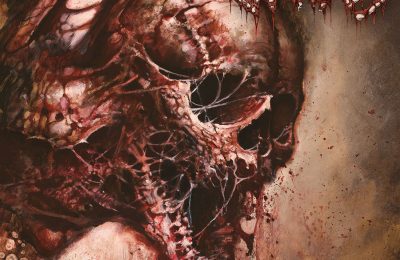 WimAug 31, 2018
Death metal legends Skinless delivers one hell of a portion of "Savagery"!