Oh boy! Slam death metal pioneers Devourment have just released a new single off their upcoming record 'Obscene Majesty' and I'll be damned if it isn't some of the most brutal shit I've ever heard. Listen to that opening blast by checking out the video below, and tell me I'm wrong. If you're having dinner, maybe wait until you're done. It's definitely NSFW with gore galore!
'A Virulent Strain of Retaliation' carries that old-school Devourment sound we all know and love, and I truly hope the rest of the album will be just as true to form.
'Obscene Majesty' is due for release at Relapse Records, and will hit the shelves next week on August 16th. I don't know about you but six years of waiting is long enough. Release it already!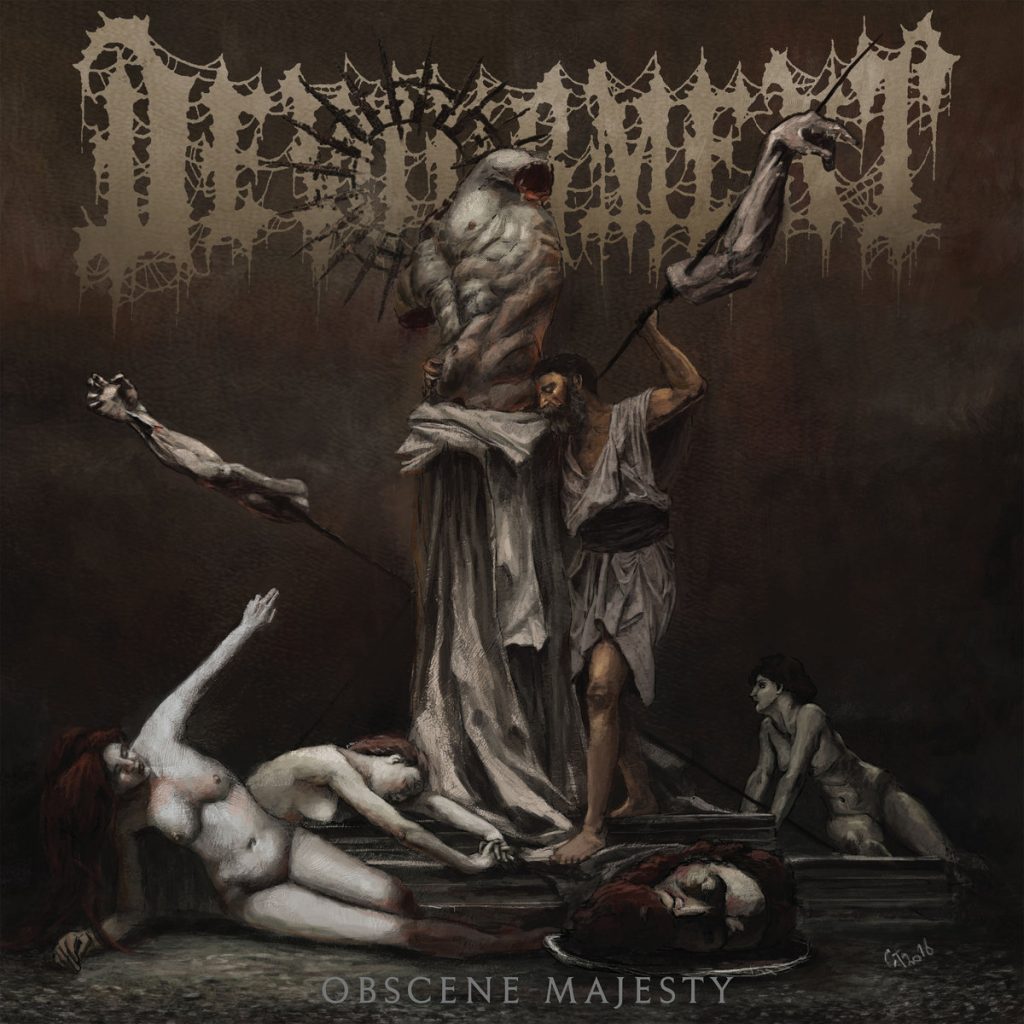 'Obscene Majesty' tracklist:
A Virulent Strain of Retaliation
Cognitive Sedation Butchery
Narcissistic Paraphilia
Arterial Spray Patterns
Profane Contagion
Dysmorphic Autophagia
Sculpted In Tyranny
Xenoglossia
Modum Sui Morte
Truculent Antipathy