Home
Posts tagged 666 goats carry my chariot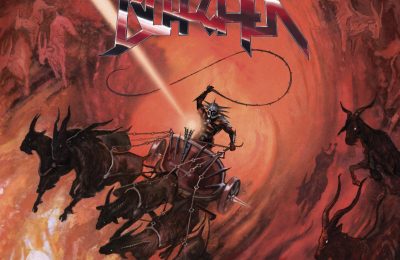 VaimJul 06, 2020
The Belgian maniacs from speed metal outfit Bütcher released their second album and it's quite the blistering metal attack!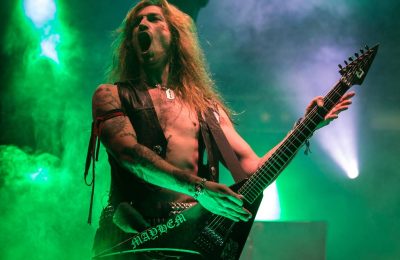 VaimApr 27, 2020
Evil Invaders' Max Mayhem joins Bütcher as the second guitarist of the Belgian black/thrash/speed metal outfit! Check it out!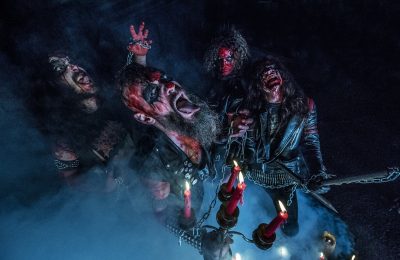 VaimOct 16, 2019
Belgian infernal blackened speed metallers Bütcher are to be releasing a brand new album in the beginning of next year!