Home
Posts tagged acid witch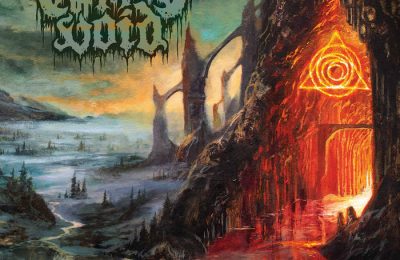 MaxenApr 01, 2020
Temple of Void is taking gradual progress shaping up their trademarks by every album, highly recommended for fans of Paradise Lost, Asphyx and Hooded Menace.
HannaJan 07, 2018
Finally I have an excuse to publish an extended piece about my favorite releases of the year!
HannaDec 06, 2017
The stoner-doom legends of Electric Wizard are back with a new full-length album: Wizard Bloody Wizard.