Home
Posts tagged adramelech

MaxenJul 13, 2020
Lantern accelerates beyond the spectrum of the usual patterns of old school death metal. This is a very highly recommended album.

MaxenAug 24, 2019
Tomb Mold seems to venture into the darker sphere of morbidity and it somehow feels that the new tracks show a propensity towards the slow mid-pacing death metal style.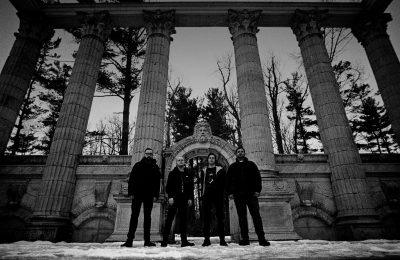 Laura KerkhofsAug 01, 2018
We had a chat with one of the driving forces behind Tomb Mold, who delivered one of the best death metal releases of the year!