Home
Posts tagged al jourgensen
VaimApr 25, 2020
Ministry shares first single "Alert Level" from the upcoming new album! Some good old nihilistic industrial metal to go with the present crisis...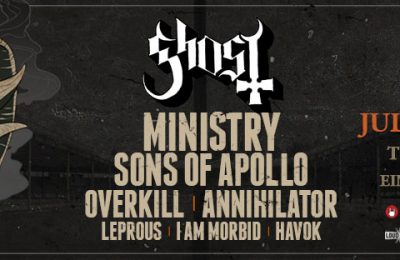 VaimDec 20, 2017
Dynamo Metal Fest announced their headliner and 2 more bands for their 2018 line-up!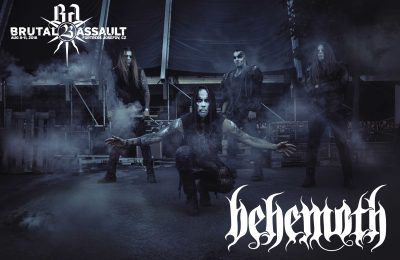 VaimNov 24, 2017
The first headliner for Brutal Assault 2018 is known! Together with a few more other bands for the line-up...