Home
Posts tagged All Time Low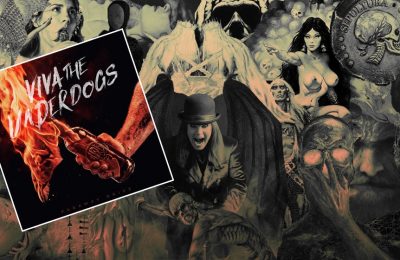 Annet WoltersDec 30, 2020
It wasn't all bad in 2020. Although it seemed like that sometimes. An example are these awesome albums that were released this year. The bands couldn't tour, but I'm...
Annet WoltersApr 01, 2019
Simple Creatures is a project by Alex Gaskarth of All Time Low and Mark Hoppus of Blink-182.. It's a project received with open arms by fans. It has a dash of weird,...