VaimApr 08, 2018
Kobra and the Lotus treats you with the Japanese version of 'Let Me Love You', check it out!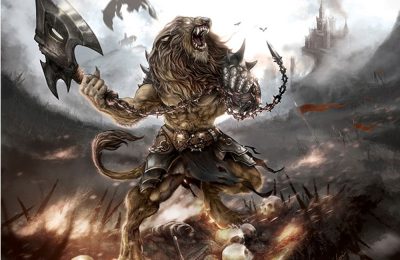 Ilse V.L.Apr 04, 2018
We reviewed Beast In Black's debut album for you, check it out here!
VaimAug 23, 2016
The Wolves bring their mission to set the world on fire on a silver disc!