Home
Posts tagged bl'ast!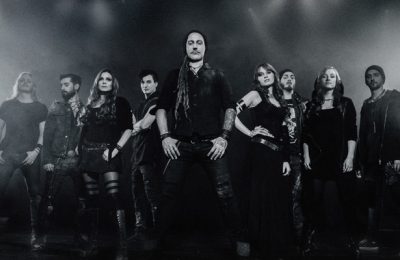 Gary GodwinJan 08, 2018
Eluveitie, Amaranthe and The Charm The Fury took the stage in the trix, leaving behind a night with mixed feelings.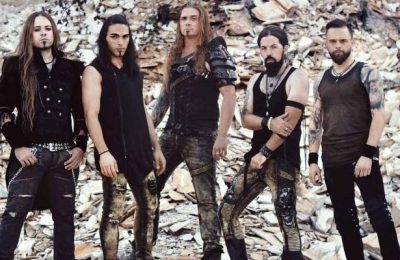 Gary GodwinJan 06, 2018
At Metaldays, I had the opportunity to talk to Equilibrium about their past, present and future and Dom's appearence in a saga.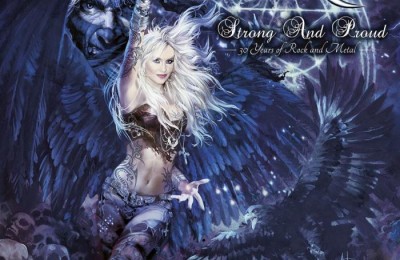 VaimJun 04, 2016
Weekly list of the music video releases you might have missed out on! With videos from Dark Funeral, Doro, Rage, Blues Pills and much much more!