Home
Posts tagged Brian Johnson
VaimJul 22, 2016
Sturdy old school heavy metal with a high dose of comedy!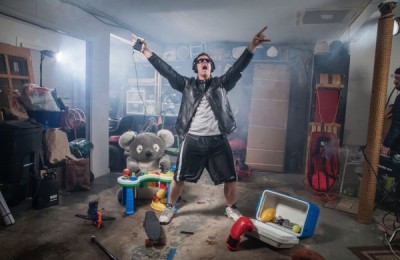 VaimMay 07, 2016
Weekly list of the music video releases you might have missed out on!
GRIMM Editorial Team and WrokApr 19, 2016
AC/DC's singer Brian Johnson has spoken to the world with a statement explaining his recent battle with hearing loss, clarifying the circumstances of his...