Home
Posts tagged burning sermons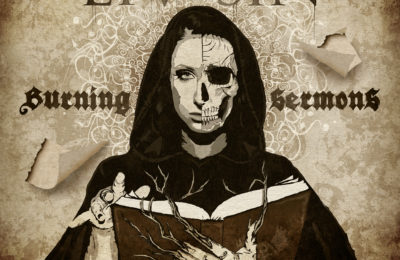 VaimApr 19, 2020
Heavy metal bangers, catchy tracks and socially aware themes... Liv Sin delivered yet another burner of a metal album, do check it out!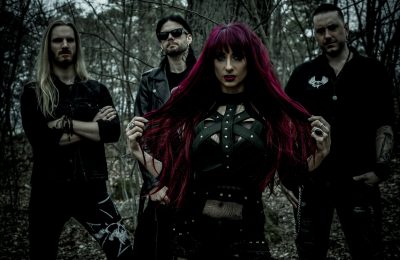 VaimSep 04, 2019
We fired off some questions to Liv Sin to talk about their new album 'Burning Sermons' and the thoughts behind some of their work!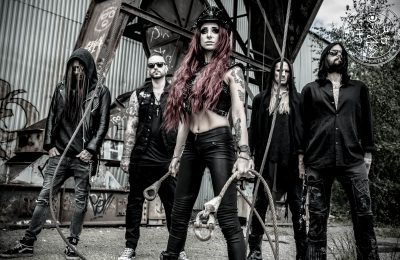 VaimMay 17, 2019
Liv Sin reveals the second single of their upcoming new album with a brand new video!