Home
Posts tagged chimaira
VaimSep 05, 2018
The all-star death metal band Sinsaenum is coming your way soon! Get ready to be brutalized!
VaimMay 27, 2016
Weekly list of the music video releases you might have missed out on! With videos from Deadlock, Death Angel, Decapitated, Nervosa, Periphery and much much more!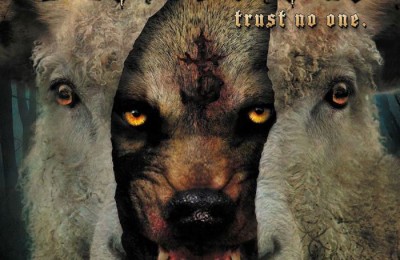 VaimMay 13, 2016
Circle pit-inducing, Californian groove metal household name DevilDriver is back with their 7th album!