Home
Posts tagged coal chamber
VaimFeb 11, 2018
Cane Hill was almost "Too Far Gone", but they managed to get their stuff in order and delivered a great piece of raw and focused modern metal!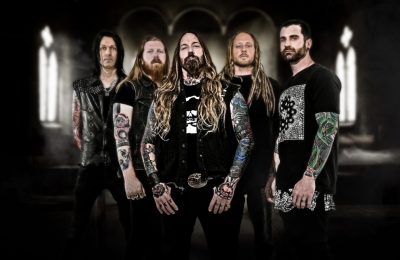 VaimJun 23, 2017
A talk with Dez about their European tour, "Outlaw Music", being open for music and living as a geek!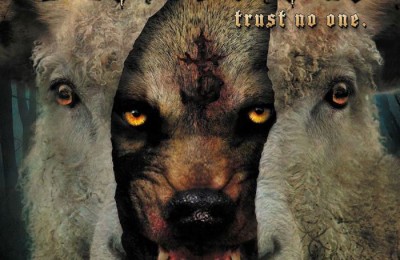 VaimMay 13, 2016
Circle pit-inducing, Californian groove metal household name DevilDriver is back with their 7th album!