Home
Posts tagged dawn of the damned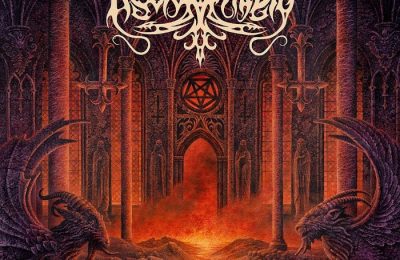 MaxenOct 07, 2020
"Dawn of the Damned" re-invents a new and unprecedented formula that solidifies the signature style of Necrophobic.
VaimOct 04, 2020
In anticipation of the new album, Necrophobic shares another track, this time with the very special guest Schmier on vocals!
VaimJul 18, 2020
Blackened death metal legends of Necrophobic are back with a brand new track and video of their upcoming new album 'Dawn of the Damned'!