Home
Posts tagged demigod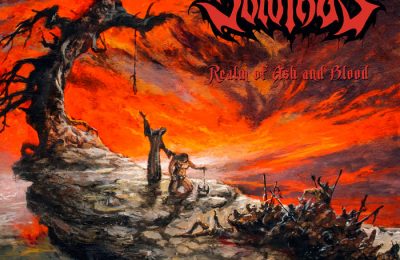 MaxenMar 15, 2020
Solothus released a staggering album and it's very close to the level of a masterpiece, recommend for fans of Convulse, Krypts, and Rippikoulu.

MaxenAug 24, 2019
Tomb Mold seems to venture into the darker sphere of morbidity and it somehow feels that the new tracks show a propensity towards the slow mid-pacing death metal style.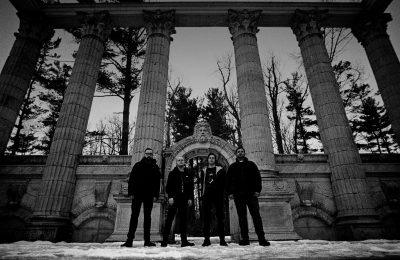 Laura KerkhofsAug 01, 2018
We had a chat with one of the driving forces behind Tomb Mold, who delivered one of the best death metal releases of the year!