Home
Posts tagged dopelord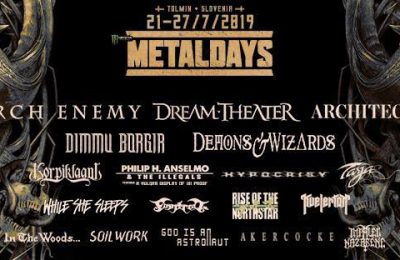 Frederik VermeirenDec 14, 2018
Another headliner and more bands have been announced for MetalDays 2019!
VaimSep 06, 2018
The smoky pictures of a night of doom, sludge and stoner at the Blowup vol. 4 Pre Festival Club!

Kat R.Sep 06, 2018
One hell of an evening full of doom, sludge, stoner and hipsters at BlowUp vol.4 Pre Festival Club, with Dopelord, Zombie Eater and Tombstoned!