Home
Posts tagged embracing the madness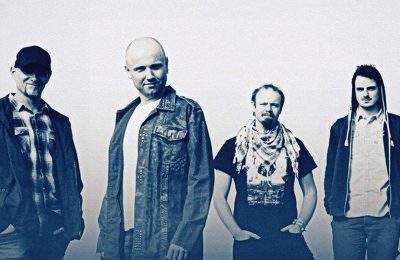 VaimNov 20, 2018
Belgian rock/metal band 23 Acez releases a brand new live video!

Mike DevlamynckMar 17, 2018
Because these belgian progressive metallers released a brand new album we thought it would be great to ask them some questions about it. check it out.

Mike DevlamynckMar 13, 2018
Belgians progressive metal band 23 Acez is back with their third album. The band changed their sound to become a bit more heavier. The result is a twelve song...