Home
Posts tagged fuifzaal élyséé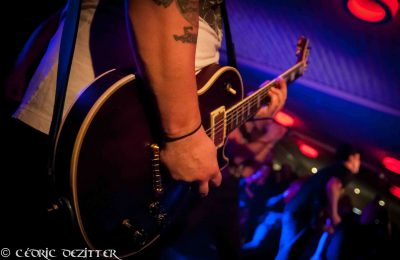 Cédric DezitterMar 02, 2019
Swedish punk rock band Satanic Surfers played their very first Belgian live show in Ostend. Now, about twenty years later, they return. This time they played in Elysée...
Cédric DezitterMar 02, 2019
Satanic Surfers have a special kind of bond with Belgium, or rather with the Belgium punk rock family. Their very first gig in Belgium was in Ostend actually and they...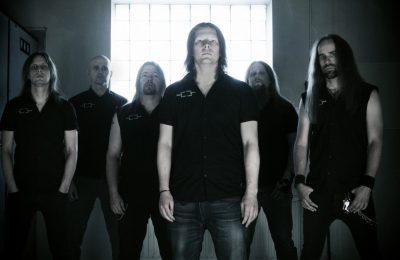 Gary GodwinNov 04, 2017
Short interview with Jukka and Markus from Omnium Gatherum about their music and tour!