NeleJan 18, 2018
The gods got savage and are at war with each other. Could this be the end of heaven and hell and our world as we know it?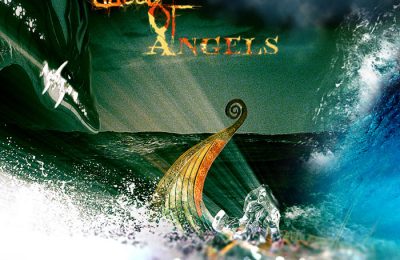 Gary GodwinAug 04, 2017
Short review of Floridian melodic death metal band Blood of Angels' Rise of the Fallen Gods!