Home
Posts tagged hassle records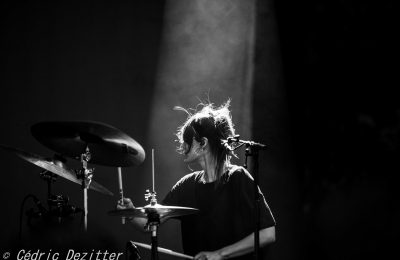 Cédric DezitterJul 20, 2020
Finally! The Belgian lock down period is over and little by little we're able to attend gigs again. be it small ones, but it's something... My first show sure was...

Cédric DezitterJul 20, 2020
Brutus is really the sum of all of its components and although the songs are often loud and a bit dirty, they seem to be built up in a rather fragile way. When talking...