Home
Posts tagged Henrik Sandelin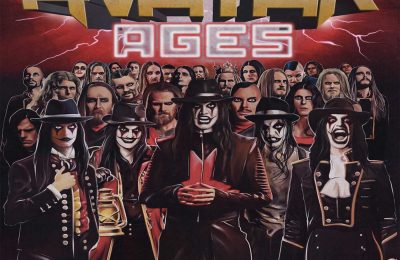 Timothy JanssenNov 17, 2020
Avatar announced they'll be providing an 'impossible concert' experience through Avatar Ages, a set of four live streams!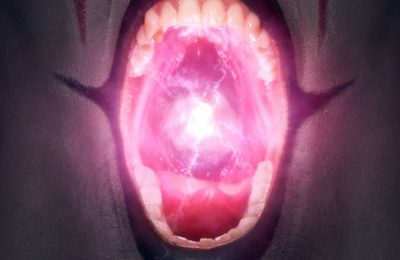 Timothy JanssenAug 01, 2020
Though the original hunter gatherers are of the past, Avatar's Hunter Gatherer is a product of the future and it's here to stay.
Timothy JanssenMay 25, 2019
Have you heard? The king and his royal ensemble visited Paris last year. What king? The king of Avatar Country, of course!