MaxenJan 16, 2020
Snorlax is a rare hybridization of cavernous death/black metal.

MaxenMar 10, 2019
The first release from Malakhim is a dark and ominous black metal opus that will re-shape the style of the Swedish black metal in near future.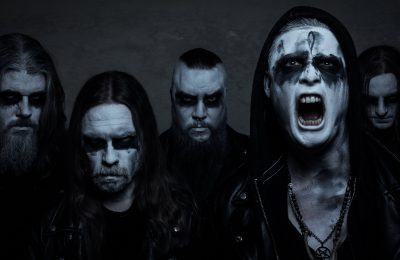 VaimJan 04, 2019
Malakhim is set to destroy you coming March via their upcoming release on Iron Bonehead Productions!