Home
Posts tagged jeff becerra
VaimJul 16, 2021
Brazilian death metal unit The Troops Of Doom announce their upcoming new EP 'The Absence Of Light' to be released in September!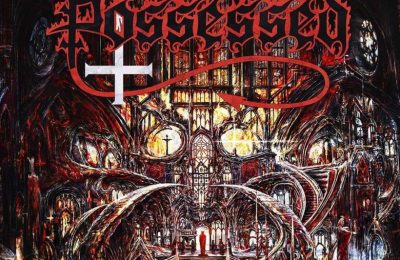 MaxenMay 09, 2019
Possessed have established their own spectrum of death metal, their music draws a thin line between death and thrash metal.
VaimMar 15, 2019
Death metal fans rejoice! Possessed is back with their first new material in 30 years!