Home
Posts tagged Juha Raivio
MaxenDec 06, 2021
Swallow The Sun on the eighth album upholds the definite tone of melancholy that showcase luxurious and spaciously rich the melodies of melodic doom metal.
VaimAug 04, 2021
Swallow the Sun announced to have recorded a new album that will be released in November via Century Media, read all about 'Moonflowers' here!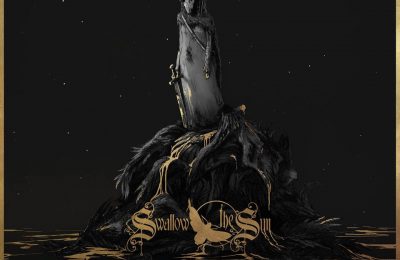 MaxenJan 22, 2019
Swallow The Sun has forged a stairway towards undefined plains and yet with each release they seem to capture a refined art.