Home
Posts tagged juho räihä
MaxenDec 06, 2021
Swallow The Sun on the eighth album upholds the definite tone of melancholy that showcase luxurious and spaciously rich the melodies of melodic doom metal.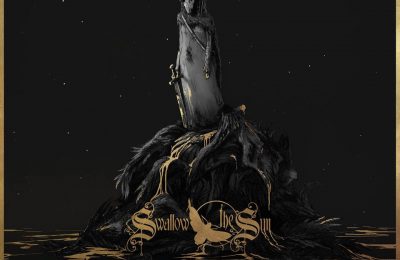 MaxenJan 22, 2019
Swallow The Sun has forged a stairway towards undefined plains and yet with each release they seem to capture a refined art.
VaimMar 17, 2018
Wolfheart gets recognition for their talent and get signed to one of the major metal labels: Napalm Records!