Home
Posts tagged killection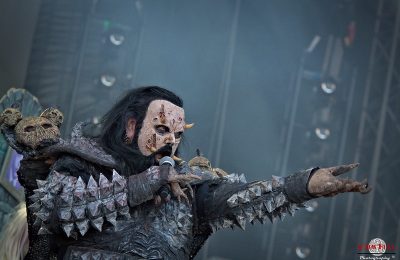 VaimMay 22, 2020
The second part of our conversation with Mr. Lordi in which he tells us the story behind 'Like A Bee To The Honey' and his future in recording music.
VaimMay 20, 2020
In the world of Lordi, the band has been around for half a century already, resulting in this fictional compilation album with songs from every decade!
VaimMay 19, 2020
A video interview with Mr. Lordi about the reception and concept of their latest release "Killection"! Check it out!